This October must have been one of the most beautiful in my life; never have the falling leaves looked so mesmerising and golden, the acorns and chestnuts so adorable, the clouds so smiling and the sky so soothingly blue! I've discovered a few gorgeous ethereal paintings by Henri Le Sidaner of dancing girls dressed in white, and many other paintings caught my eye this month. I've been inspired by Edgar Allan Poe's story Morella, poems by Rainer Maria Rilke, one elegy in particular and his early poems, film Mary Shelley (2017) with Elle Fanning as Mary, Gothic cathedrals, Depeche Mode, The Cure and Smashing Pumpkins…
It's so exhilarating to breathe in the sweet-scented autumnal air filled with the mellifluous melody of the falling leaves, to see the ground covered in a golden rug and the melancholy of lonely forest paths, foggy morning which give birth to sunny, mellow days, to feel the calming rain purifying all the muddy thoughts that have tormented me in the desolate summer months. One must really be happy to be alive and enjoy a succession of such sweet carefree days!
"I changed this October into dream."
(Louis Aragon from "The Unoccupied Zone", c. 1931)
Photo by Natalia Drepina
photo by elisacasciteli, found here.
picture found here.
picture found here.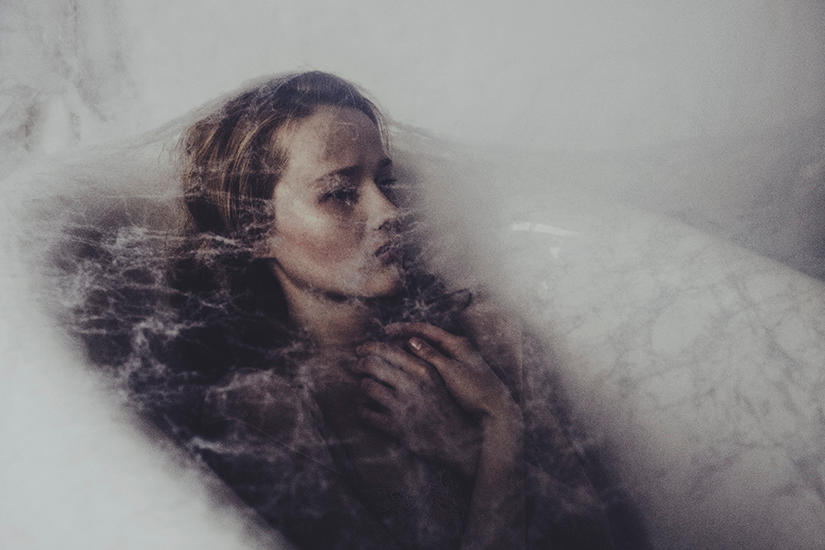 Photo by Laura Makabresku
picture found here.
picture found here.
photo found here.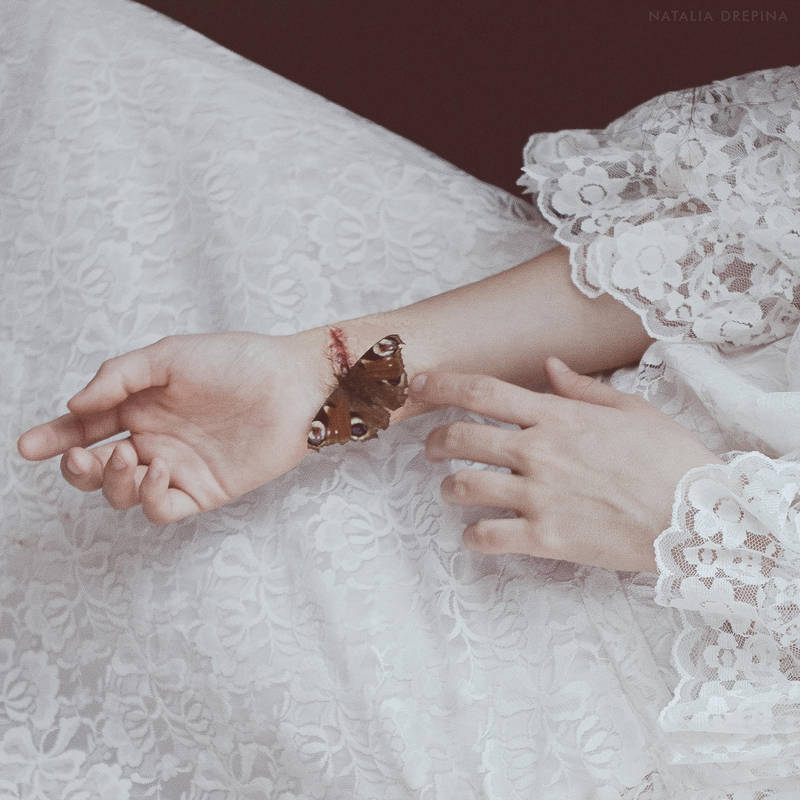 photo by natalia drepina.
photo found here.