Two things on my mind these days are for sure two wonderful but very different films; "What We Do in the Shadows" (2014) which was so hysterical and funny and also very educational because it offers a rare insight into the life of vampires, and "Desperately Seeking Susan" (1985) with Madonna and Rosanna Arquette which was so groovy and exciting and I loved looking at the fun fashions in vibrant colours. I also watched another vampire film, recommended to me by someone, "The Lost Boys" (1987) and really enjoyed it, the soundtrack as well, with INXS and Echo and the Bunnymen's version of The Doors's song "People are Strange". I read the Gothic gem, Horace Walpole's novel "Castle of Otranto" and I enjoyed it so much; the drama, the villains and innocent maidens, deaths, secrets passages, murders and love… all that one could want in a novel. And I started rereading Jane Eyre and once again I am swooning over their romance!
"I was never young. This idea of fun: cars, girls, saturday night, bottle of wine… to me, these things are morbid. I was always attracted to people with the same problems as me. It doesn't help when most of them are dead." (Morrissey)
Art by Torii Tsubaki
Beautiful as you, by Milamai
Found here.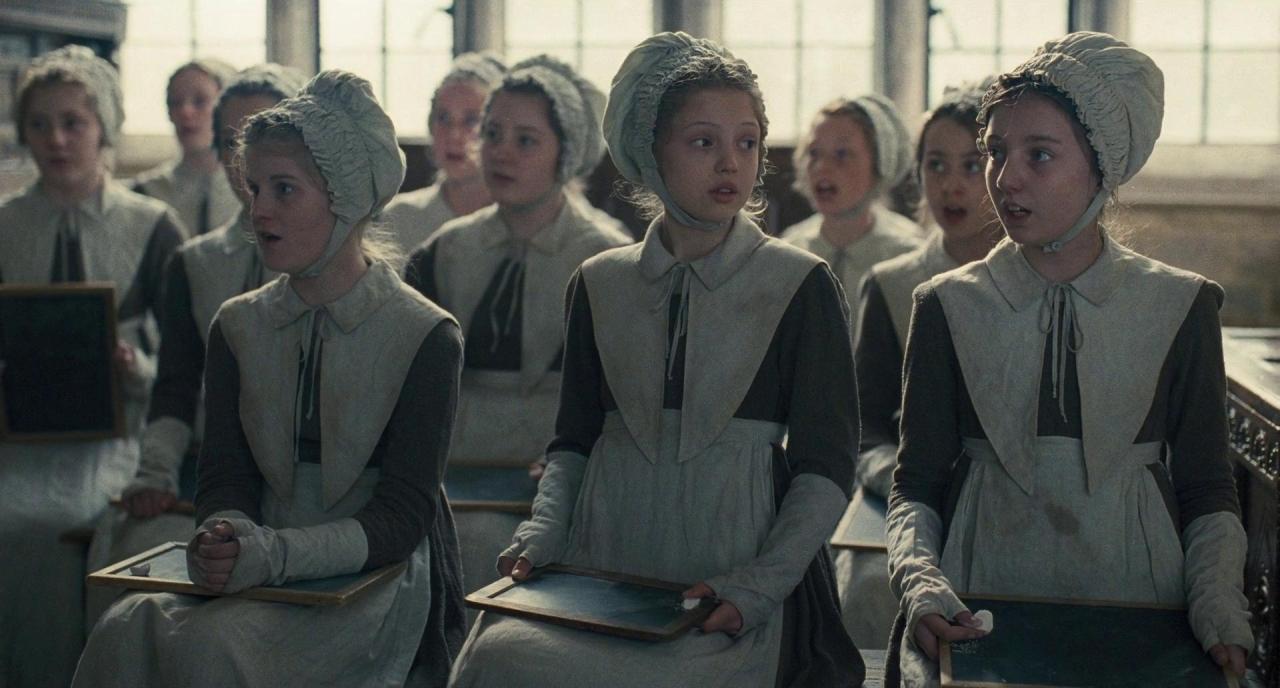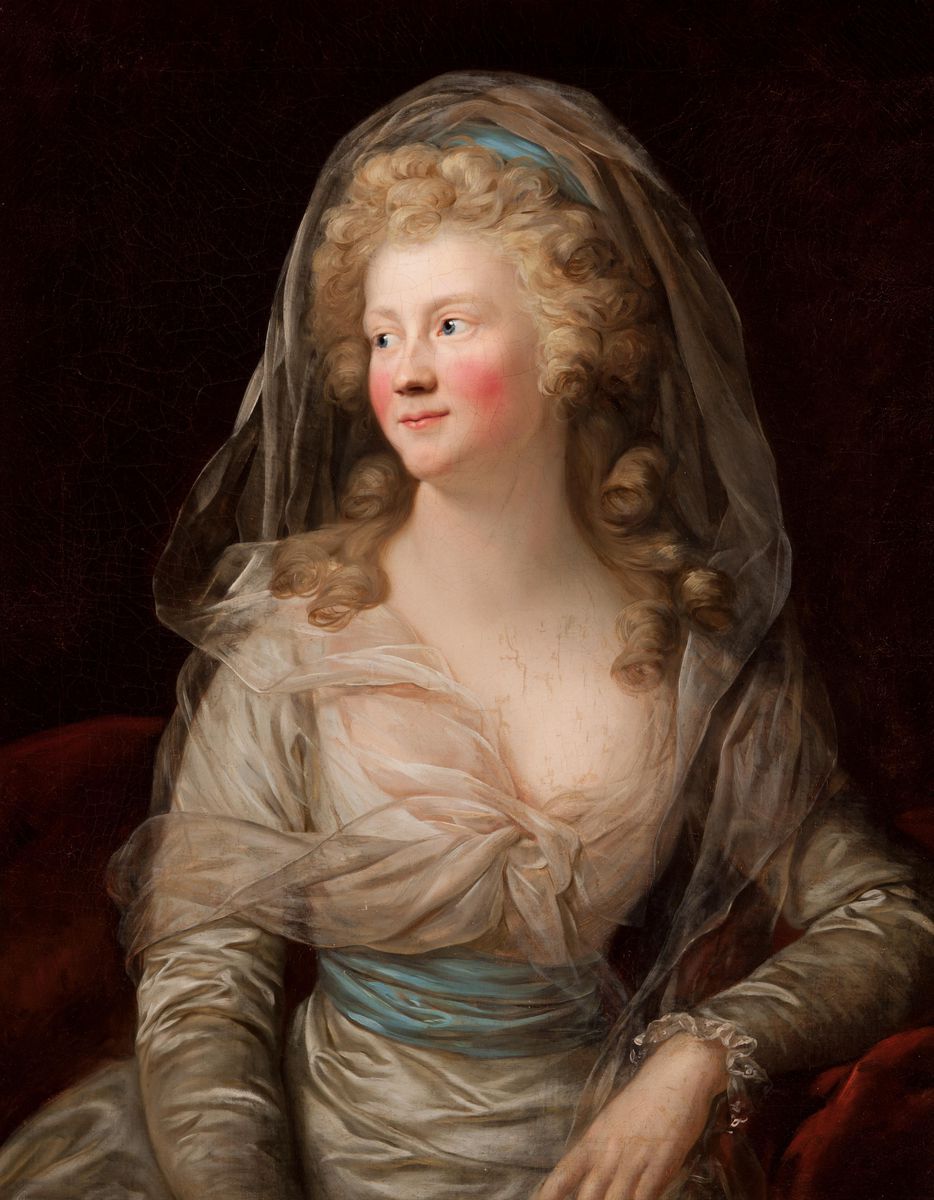 Tonight the sky is red ✨(by Milamai)
Nesting for Autumn by *Nishe on Flickr.
Victorian Dream Rose ~ vip_roses