This March I read Jean Genet's "Our Lady of the Flowers" and it was something completely new and fascinating, thieves and drag queens, prison and murders, the way it was written was just very fun and interesting which goes to show that in most cases the style of writing is more important than the topic itself. Blooming trees, water lilies, vibrant red and snow white, moss coated branches, Lolita dresses influenced by traditional Japanese clothes, busy Japanese streets versus the beauty of peaceful zen gardens all served to distract me from the gloom all around me.
"In those days I was tormented by yet another circumstance: the fact nobody resembled me and I didn't resemble anyone. 'I am one and they are everyone', I thought ‑ and sank deep into thought."
(Dostoyevsky, Notes from the Underground)
Bath, UK (by Craig Atkinson)
By maomao.feng.
Two pictures above found here.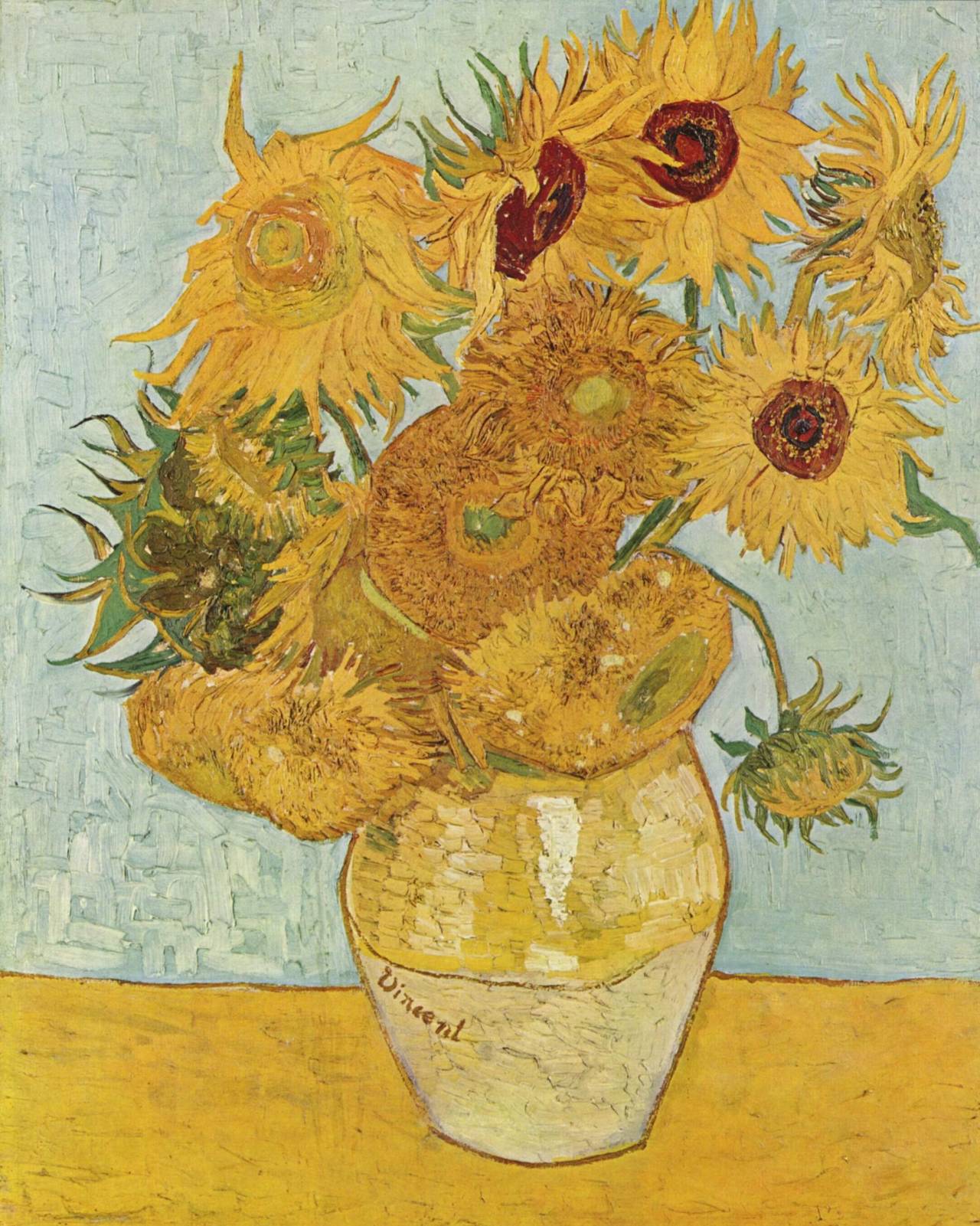 Picture found here.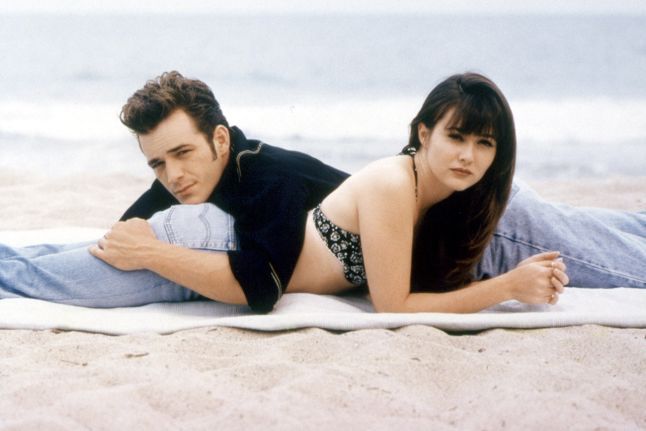 Los Angeles, pic found here.