Pierrots, carnivals, dreams, Chagall's blue, his love and his lovers, Chet Baker's melancholy jazz… I reread Patti Smith's book "Just Kids" and watched the film about Morrissey "England is Mine" (2016) and both deal with the artist's struggles on the way to fame and both of them comforted me and reminded me of what my values have been since the first time I felt like I want to create, and it made me inspired and that is all one needs from time to time, a dose of inspiration. I feel very optimistic about 2020 for some reason. We'll see what I have to say at the end of it…. A new year, like a new white sheet of paper with no ink blots, no mistakes, no regrets, no what if-s… And an infinity of Beauty and ecstasy and joy to fill the page with. I hope to paint more, love more, discover more things, feel the nature more deeply, practice the art of indolence more persistently, steal more flowers from my neighbours' gardens, read some fantastic books, defeat some of my fears and anxieties, and I wish the best 2020 to all of my readers too!
"The trees you planted in childhood have grown too heavy. You cannot bring them along. Give yourselves to the air, to what you cannot hold."
(Rainer Maria Rilke, Part One IV, from "Sonnets to Orpheus")
Picture found here.
Warsaw, Poland (by Greg Weeks)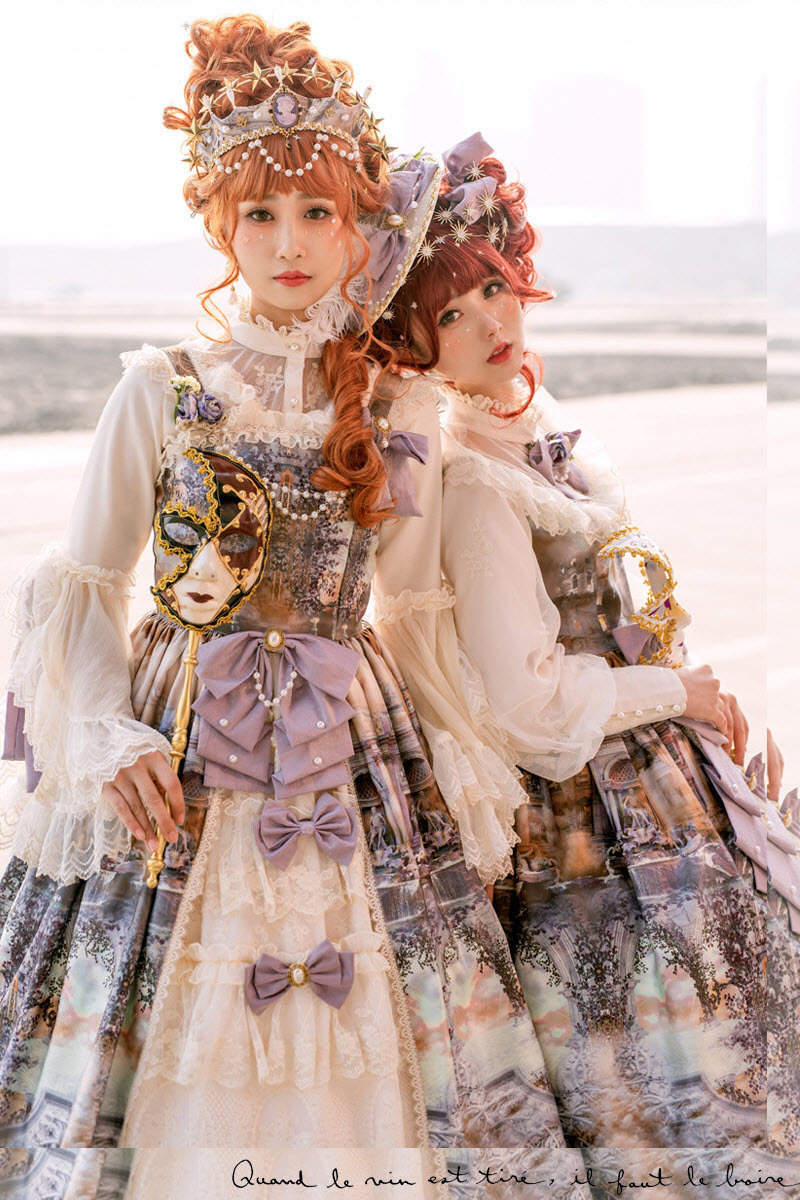 Harlem, New York City – May 17th, 2019, Instagram: @matthewgrantanson
By Stefany Alves
The Smiths – The Queen is Dead (1986)by Arthur Viera